The Newby Trust (the "Trust") funds local, regional or national charities registered and operating in the UK within the broad categories of education, health and social welfare
The Trust is more likely to fund smaller or medium-sized charities with an annual income of less than £1,000,000. In general, only charities that are invited to apply will be considered for a grant.
Please send an email to info@newby-trust.org.uk if you would like to bring the work of your charity to the attention of the Trust. Due to the number of enquiries received and limited staff time, the Trust regrets that it is only able respond to introductory emails if the Trust wishes to take the enquiry to the next stage.
Education
The current aims of the Trust's education programme are to enable people to benefit from educational opportunities and to support excellence. Within the over-arching aim, the Trust wishes
to enhance educational opportunities for children and young people through the funding of extra-curricular activities
to support the personal development of children who need extra help to enable them to benefit from education
to nurture ability and talent at all ages
Education grants are not given to individuals.
Other educational grants will be made from time to time to charities recommended by the Trustees and members of the Trust.
In this category, the Trust has recently supported Yes! Futures, DebateMate, Villiers Park, Doorstep Library Network, Cockpit Arts and Bishopsland Educational Trust.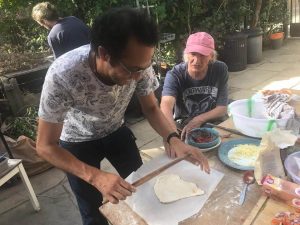 Health
The broad objectives of the health category are to:
maintain and improve the mental health of children and young people
support the mental and physical health of older people
fund medical research
In this category, the Trust has recently supported The Bridge Foundation in Bristol, Blue Smile in Cambridge and The Rosemary Foundation in Hampshire.
Social Welfare
The aim of the social welfare category is to improve people's quality of life in disadvantaged communities. The Trust's broad objectives in this category are to:
provide small grants for short-term emergency relief
improve social support for disadvantaged groups
support cultural and physical activities to improve wellbeing
In 2019, the trustees delegated the management of the small grants programme to the R L Glasspool Charity Trust (Charity No. 214648).
The Trust supports a wide range of charities that benefit disadvantaged people and communities.
In this category, the Trust has recently awarded grants to Northmoor Community Association, Culpeper Community Garden, Ferries Family Groups, Back on Track Manchester and the Family Haven.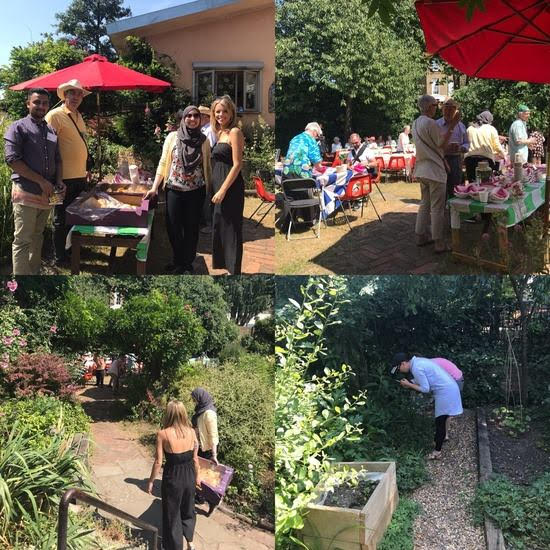 The Trust will make grants for core costs such as day-to-day running costs. The Trust also makes project grants, capital grants and grants for salaries and bursaries.
Grants may be made for one, two or three years, although most grants are for one year.
Grants normally range in size from £2,000 to £10,000.