The Special Category for 2022-2023 is the Environment.
Since 1988, rather than have specific funding programmes, the Trustees have selected a special category each year from within one of the broad grant categories of education, health and social welfare and have invited registered charities to apply. Charities may be nominated by any of the Trustees, members of the Trust or the Company Secretary.
Charities that fall within the special category may send an introductory email to the Company Secretary at info@newby-trust.org.uk describing how they fall within the special category and their specific funding needs for the relevant year. Thereafter, only charities that are specifically invited to apply will be considered. Special Category Grants are usually made to about 10 charities. The Trust will make grants for core costs such as day-to-day running costs. The Trust also makes project grants, capital grants and grants for salaries and bursaries. Grants in the Special Category are usually only made for one year and amounts range from £2,000 to £10,000.
The Trustees will consider special category grants at a meeting in March 2023.  The special category for the following financial year is usually selected at the Trustees' meeting in November and will be posted on the website.
Recent Special Categories:
2021/22 Smaller charities supporting the mental health of children and young people.
2020/21 Smaller charities supporting prisoners and ex-offenders.
2019/20 Smaller charities providing palliative care and bereavement services.
2018/19 Smaller charities supporting refugees and asylum seekers.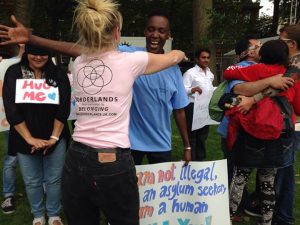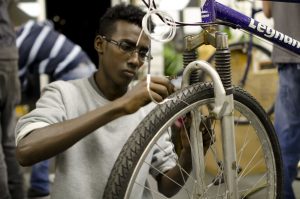 2017/18 Smaller charities using sport or dance to encourage healthy and active lifestyles for disadvantaged young people.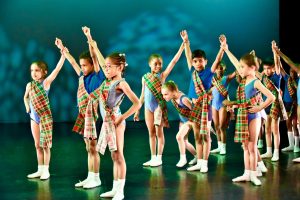 2016/17 Smaller charities providing counselling, support and vocational opportunities for people with mental health issues
2015/16 Local charities supporting homeless people with education, employment, tenancy support
2014/15 Equipment and activities for hospitals, hospices and other healthcare settings
2013/14 Assisting young people with employment